About Us
Who we Are
At Solution King our passion is technology. Technology empowers us to help our customers. No challenge is too complex, no goal unattainable, no problem left unsolved. Those who invest in technology are those who succeed, and we are there to help them every step on the way.
Why Solution King
Advancing beyond
18+
Year's of Experience
94+
Project Completed
65+
Satisfied Clients
Testimonials
Some happy customers...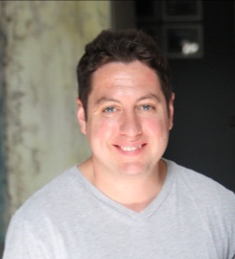 Matt Bursky
CEO Cleveland Lighting
"Thank you so much. The cloud environment you set up for us is exactly what we needed. Everything is available from everywhere.
We opened a second store and all we needed was an internet connection. Our POS system runs faster than on premise, amazing!"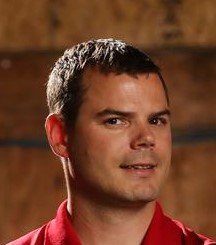 Tim Gallagher
IT Director, BFG Supply
Thank you for the great iPhone and Android apps, we are getting great feedback from our customers, and the mobile platform puts us ahead of our competition.
We are very happy for the entire system you delivered - from web services to mobile apps.
William Beard III
CEO Asbestek Systems
The asbestos surveyor system you implemented is everything we could have hoped for!
Mobile app is so easy to use, yet powerful and works with or without internet. Our back end system allows us to quickly review inspection data and within minutes produce a report from a template with almost no additional effort, saves us hours of work for each inspection. We can't be any happier. Thank you!