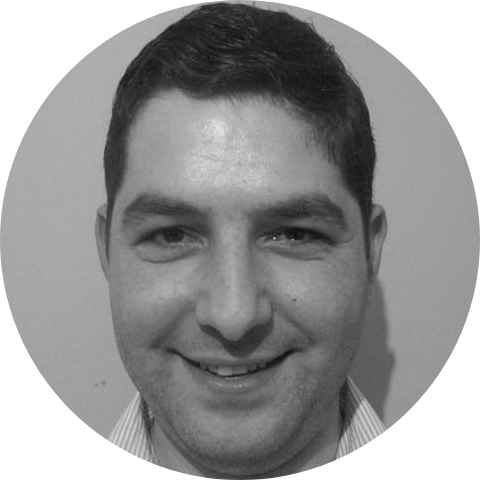 Technical Project Manager
Vangel
Vangel Kolarov has more than 14 years' experience with computer technologies and more than 11 years developing software applications, with vast experience in project management and realization. He has become a specialist that understand business requirements and helps to find the most suitable software solutions. He always follows the latest modern technologies and takes new challenges with enthusiasm. For him there are no secrets crafting a software solution.
Vangel has gained experience in large software projects both in Bulgaria and Germany.
He is full stack developer primarily focused on the Microsoft range of technologies.
In his free time Vangel enjoys hiking with his family and vacationing back at his home town Varna at the Black Sea coast during the summer.