Cloud Migration
Migrate your workload to the cloud, free yourself from worry about server upgrades, maintenance and backups. We can analyze and devise a strategy that is most suitable for your business. The cloud deployment could be public, private or hybrid
Why to migrate to the Cloud
Creative, flexible and affordable.

No Hardware
Cloud scale-able

Accessible
From Anywhere

Reliability
99.95% uptime guaranteed

Future Proof
Constant hardware and software upgrades

Multi-Site
Multiple data center replicated

Take Your Office With You
Secure Remote Access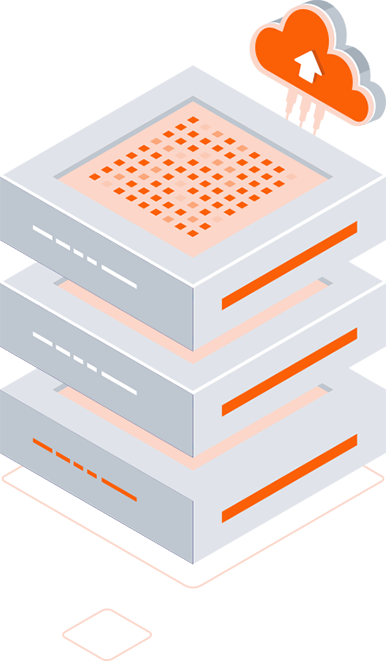 Cloud Hosting
We create and configure all virtual servers your company may need, we set up domain controllers, file servers, application servers, database servers, terminal servers and any other specific server that might be needed. All with one goal – to be able to satisfy all your business and capacity needs so that you can focus on your business, and not worry about the technology stack.
Cloud Application Hosting
We provide cloud application hosting if that's the only resource needed. Either complex web application or service we can configure and fine tune the software and hardware to achieve optimal performance. Once on the cloud your application and data is guaranteed to be available 99.9999% of the time, actual data is replicated to multiple data centers, so absolutely nothing to worry about. If any additional performance is needed resource can be easily allocated on dynamic or pre-allocated basis.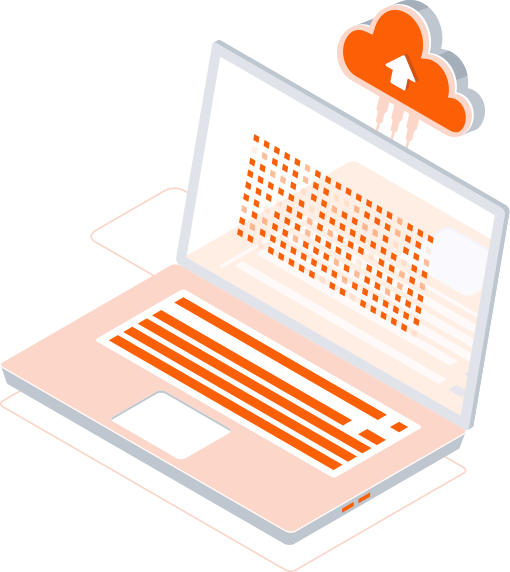 Testimonials
Some happy customers...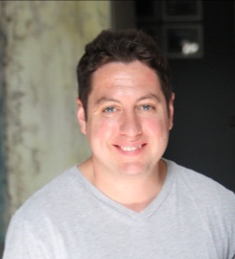 Matt Bursky
CEO Cleveland Lighting
"Thank you so much. The cloud environment you set up for us is exactly what we needed. Everything is available from everywhere.
We opened a second store and all we needed was an internet connection. Our POS system runs faster than on premise, amazing!"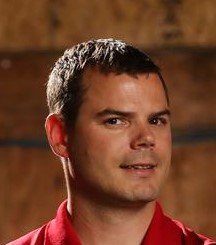 Tim Gallagher
IT Director, BFG Supply
Thank you for the great iPhone and Android apps, we are getting great feedback from our customers, and the mobile platform puts us ahead of our competition.
We are very happy for the entire system you delivered - from web services to mobile apps.
William Beard III
CEO Asbestek Systems
The asbestos surveyor system you implemented is everything we could have hoped for!
Mobile app is so easy to use, yet powerful and works with or without internet. Our back end system allows us to quickly review inspection data and within minutes produce a report from a template with almost no additional effort, saves us hours of work for each inspection. We can't be any happier. Thank you!