Devlopment Services
Our Development Services
Custom Application Development
The ultimate fit for any use case is the custom software solution. We can create a service, web service, web application, desktop application, mobile application or even a plug in, extension or any add on needed to an existing software.
Custom Website Development
We focus mostly on Web Applications, not simple websites. We utilize a suitable CMS for content management or we do a complete custom website for SaaS implementations. SQL, No SQL database as well as indexing services as Apache Solr are utilized based on the user case. Our code is currently used in some of the largest websites in the US.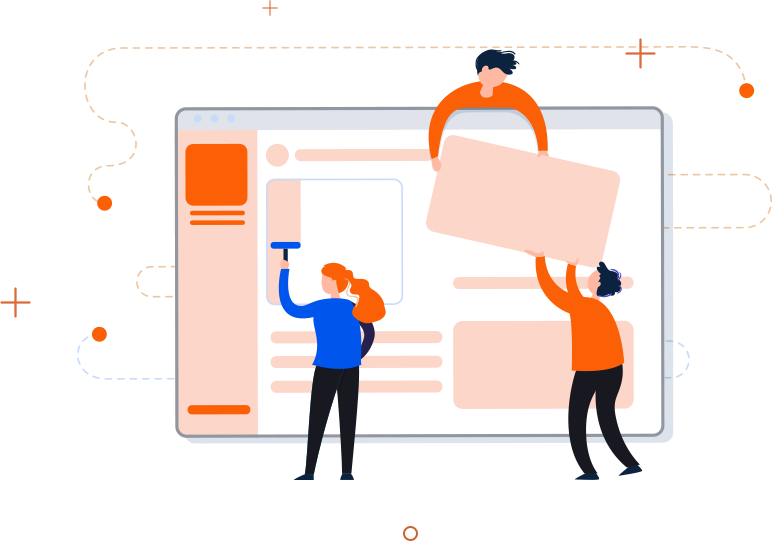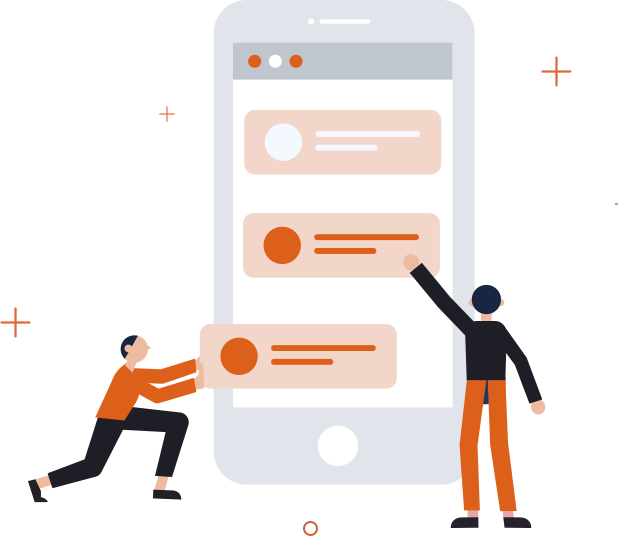 Custom Mobile Development
Responsive web apps looking great on any mobile device, native mobile applications specifically written for Android, iOS, Windows Phone or apps done with React Native we can cover all use cases with the right technology. We have even created apps for Intermec and Symbol handheld devices suitable for rugged environments.
Applicaton Maintenance & Support
We provide support and maintenance services for any of our own applications. With Redmine issue tracking system in place nothing slips through the cracks, every support issue, every feature, every bug is tracked, worked on, resolved and closed. We could support 3rd party applications as well. Our development team has not seen code we don't understand or something we can't handle yet.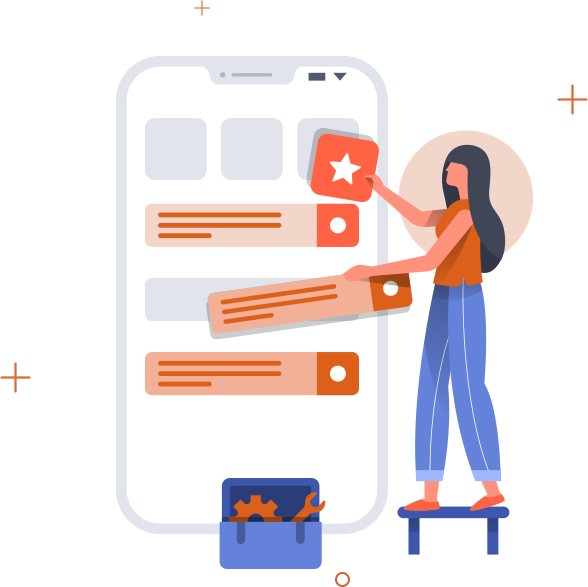 Testimonials
Some happy customers...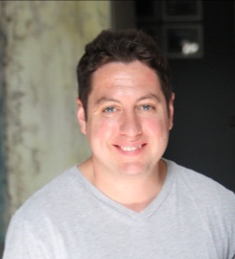 Matt Bursky
CEO Cleveland Lighting
"Thank you so much. The cloud environment you set up for us is exactly what we needed. Everything is available from everywhere.
We opened a second store and all we needed was an internet connection. Our POS system runs faster than on premise, amazing!"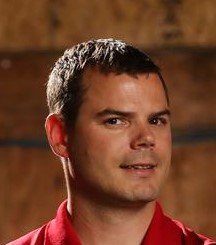 Tim Gallagher
IT Director, BFG Supply
Thank you for the great iPhone and Android apps, we are getting great feedback from our customers, and the mobile platform puts us ahead of our competition.
We are very happy for the entire system you delivered - from web services to mobile apps.